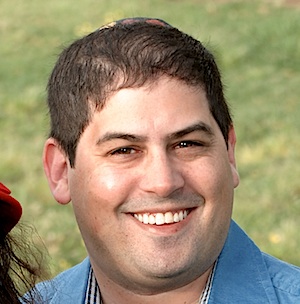 My name is Philip Trauring. I'm originally from Boston, although I've worked in Silicon Valley, New York and Tel Aviv as well.
The first company I worked for was Kurzweil Applied Intelligence, one of the first speech recognition companies (now part of Nuance). After that I worked at a series of other startups including @Home (the first cable internet company), WebTV Networks (first company to put a web browser and e-mail on TV, later sold to Microsoft), Aplio (pioneering company in consumer voice-over-IP hardware, later sold to Net2Phone), HotJobs (later sold to Yahoo!), and Mobilee (telephone access to e-mail and other Internet content, later part of Dialogic).
After working at those companies I helped found two companies, France-based 7Chips LLC, a voice-over-IP hardware design company, and Command Speech Ltd., an Israel-based speech-recognition company (full circle to my first job).
Currently, I'm developing a new project – more on that soon.